Contact Us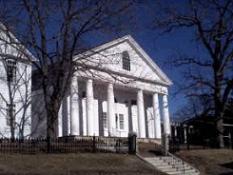 At the intersection of Lowell and Canal Streets
You can get in touch with us in several ways:
You can also connect with us via Facebook

or YouTube

.
And, of course, call or come visit the office during business hours.
We'd be very happy to welcome you to a Sunday Service and visit with you face-to-face at Coffee Hour after the service.
However we get in touch, we look forward to hearing from you.
Unitarian Universalist Church of Nashua
58 Lowell Street
Nashua, NH 03064
603 882-1091